revenue management beyond pricing
WE BELIEVE THAT EVERY HOTEL SHOULD HAVE ACCESS TO GREAT REVENUE MANAGEMENT
To us at berner+becker, great Revenue Management is the combination of strategic work, expert knowledge, and the latest hand-picked technology.
REVENUE MANAGEMENT OFFERS
A video about who we are, outsourced revenue management and its benefits
60+ hotels have already profited from our outsourcing services and increased their revenue on average by over 15%. A highly professional and cost-efficient alternative to keeping revenue management in-house.

CLIENT SUCCESSES AND REFERENCES
"Provide hotels access to effective and tailor made revenue management services. Performed by qualified and experienced revenue management professionals, always striving to deliver a positive impact on bottom line results."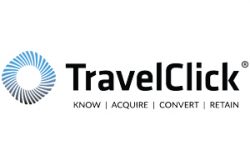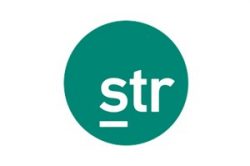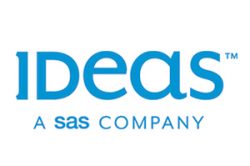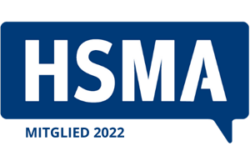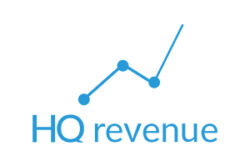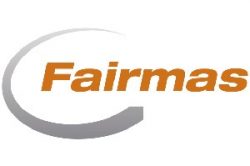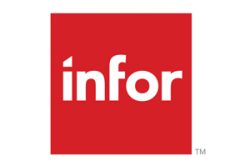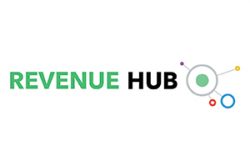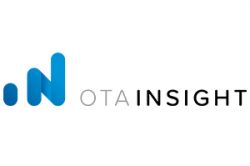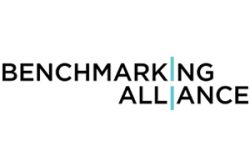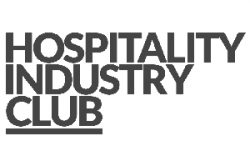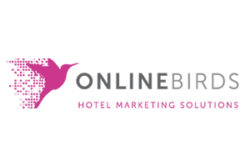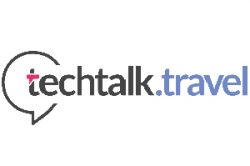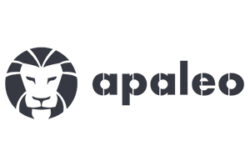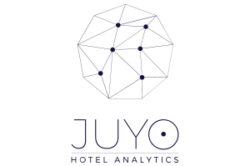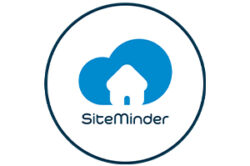 Want to improve your
hotel's revenue performance?
Look no further! With our outsourced revenue management solutions and project consulting
we will optimise your bottom line results.
Interested? We would be excited to hear from you!