In the years leading up to the launch of berner+becker revenue management, we have witnessed the continuous growth and importance of this practice. As this field advances, it has become more and more essential to have experienced and qualified professionals executing revenue management with a scientific approach. Moreover, in our experience it has been very difficult to recruit and retain competent and skilled revenue managers.
With all hotels facing these challenges, something needed to be done. So we set out to find a solution!
By providing tailor made outsourced revenue management, revenue management project consulting and training, we have found ways to deliver quality and cost efficient revenue management for all types of hotels.
So whether you are a small, large, independent, chain affiliated, new or established hotel looking to improve or implement your revenue management strategies, look no further. berner+becker revenue management is here to offer you a long term solution.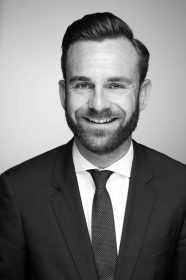 Born and raised on the coast of northern Germany, Lars went on to travel the world before studying at Oxford Brookes University in the UK and graduating with a first class honours degree (BSc) in Int. Tourism Management. Combining his long-standing passion for

More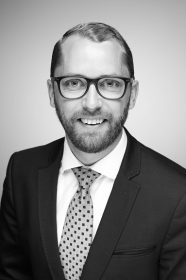 Originally from Stockholm, Sweden, Pontus settled down in Germany in 2011. After graduating with a BA (Hons) in Int. Hospitality Management with Finance and Revenue Management from Glion Institute of Higher Education in Switzerland, he took on various

More
We are proud to work with a variety of valued partners, see some of them below. With strong partnerships we can make business easier for our clients and offer them a wider range of solutions.