In the years leading up to the launch of berner+becker revenue management, we have witnessed the continuous growth and importance of this practice. As this field advances, it has become more and more essential to have experienced and qualified professionals executing revenue management with a scientific approach. Moreover, in our experience it has been very difficult to recruit and retain competent and skilled revenue managers.
With all hotels facing these challenges, something needed to be done. So we set out to find a solution!
By providing tailor made outsourced revenue management, revenue management project consulting and training, we have found ways to deliver quality and cost efficient revenue management for all types of hotels.
So whether you are a small, large, independent, chain affiliated, new or established hotel looking to improve or implement your revenue management strategies, look no further. berner+becker revenue management is here to offer you a long term solution.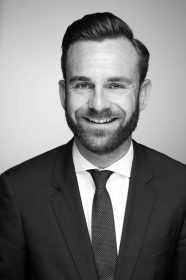 Born and raised on the coast of northern Germany, Lars went on to travel the world before studying at Oxford Brookes University in the UK and graduating with a first class honours degree (BSc) in Int. Tourism Management. Combining his long-standing passion for

More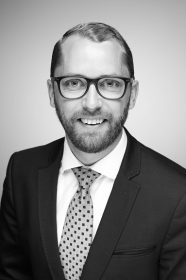 Originally from Stockholm, Sweden, Pontus settled down in Germany in 2011. After graduating with a BA (Hons) in Int. Hospitality Management with Finance and Revenue Management from Glion Institute of Higher Education in Switzerland, he took on various

More
With his Hospitality Management studies at IUBH School of Business and Management and Northern Arizona University, where he earned the certificate "Certified Hospitality Revenue Manager (CHRM®) ", Till laid the foundation for a successful career in revenue management. During his time at NH Hotel Group

More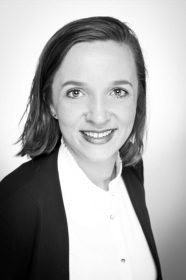 During her hospitality and business studies at IUBH and Victoria University, Melbourne, Carina developed her strong interest in Revenue Management and identified the growing importance and potential for hotels. She made this the topic of her diploma thesis and decided to start her career in this field.

More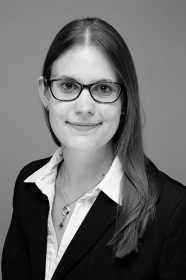 Raised in a small family-owned countryside hotel Rowena was thrilled early on about the hotel business. She decided to take it one step further and started her bilateral studies in hotel management and gastronomy at the DHBW Baden Württemberg – Ravensburg, graduating with Bachelor of Arts. Her

More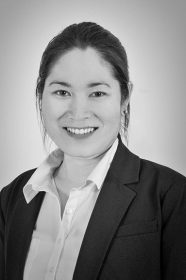 Having studied Hotel and Resort Management and Business Administration at Hotel Institute Montreux, Andrea soon developed an enthusiasm for Revenue Management which she followed during her time working at Starwood Hotels and Resorts. Additionally, she achieved an MA in International Marketing at

More
After her traineeship and entry into several hotel management positions, Doreen decided to continue her career abroad for a few years. For the birth of her daughter she moved back to Germany and started working in the Rooms Division Department for various 4-star hotels in Munich.

More
Christiane's passion for traveling and the hospitality industry confirmed her decision to complete an apprenticeship in the hotel industry. After this, she first gained solid experience in the front office area at a national and international level. In addition to her operational management, she gained important first skills in revenue management.

More
Originally from Slovakia, Michal settled in Germany back in 2017. He graduated with a degree in Management from the Technical University Zvolen, Slovakia. He spent most of his professional career in Prague, working in various commercial positions for different hotel companies such as Accor,
More
After her studies in tourism management, Theresa focused on the hotel industry by graduating with Master of Arts in Hospitality Management at the University of Applied Sciences in Munich. Starting in the Sales department, she developed as a Market Analyst at Marriott International and found her way to Revenue Management in the Sofitel Munich Bayerpost. 
More
We are proud to work with a variety of valued partners, see some of them below. With strong partnerships we can make business easier for our clients and offer them a wider range of solutions.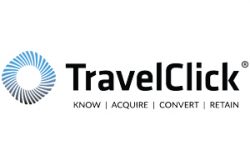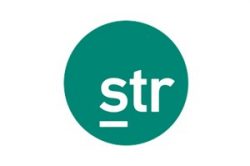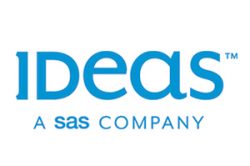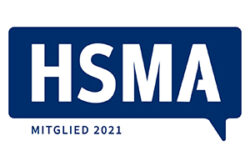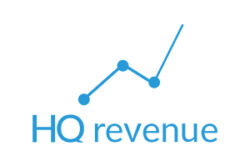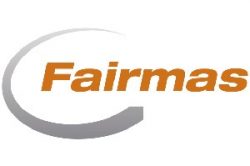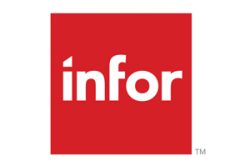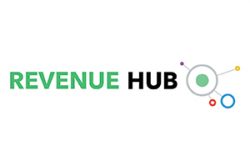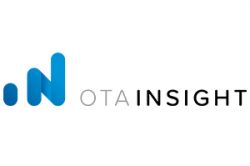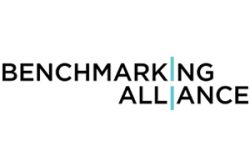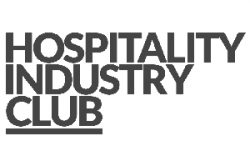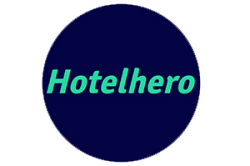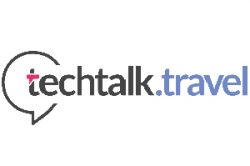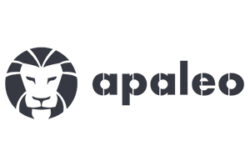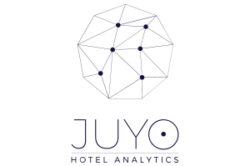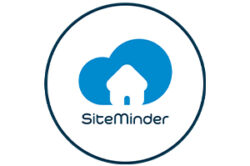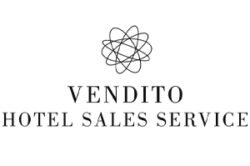 Interested? We would be excited to hear from you!