In the years leading up to the launch of berner+becker revenue management in 2016, we witnessed the growth and importance of this practice. The field continuously advances, and revenue management is now going beyond pricing, with the combination of strategic work, expert knowledge, and the latest hand-picked technology ensuring optimal success.
It can be very difficult for hotels to recruit and retain skilled revenue managers, and selecting the best fitting technology is not easy. That is exactly why we are here, and we want to help by giving hotels access to great revenue management.
Us
By providing tailor-made outsourced revenue management and consulting, and guiding hotels through the technology landscape, we deliver profit increases at a lower cost than hiring your own employee and can nowadays proudly count our portfolio to 60+ loyal long-term clients.
You
Whether you are a small, large, independent, chain affiliated, new or established hotel looking for a professional partner where service excellence is key, look no further, berner+becker revenue management is the choice for you.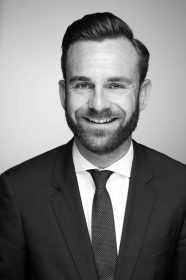 Born and raised on the coast of northern Germany, Lars went on to travel the world before studying at Oxford Brookes University in the UK and graduating with a first class honours degree (BSc) in Int. Tourism Management. Combining his long-standing passion for

More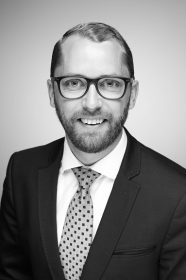 Originally from Stockholm, Sweden, Pontus settled down in Germany in 2011. After graduating with a BA (Hons) in Int. Hospitality Management with Finance and Revenue Management from Glion Institute of Higher Education in Switzerland, he took on various

More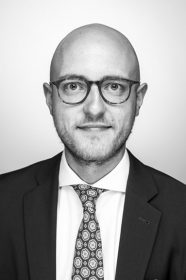 Veit is a passionate hotelier who went on to study Hospitality Management and Economics graduating with BA (Hons) at Hotel Academy Dresden. He soon developed a special interest in Revenue Management which he further complemented with a degree from Cornell University. Veit has
More
With his Hospitality Management studies at IUBH School of Business and Management and Northern Arizona University, where he earned the certificate "Certified Hospitality Revenue Manager (CHRM®) ", Till laid the foundation for a successful career in revenue management. During his
More
During her hospitality and business studies at IUBH and Victoria University, Melbourne, Carina developed her strong interest in Revenue Management and identified the growing importance and potential for hotels. She made this the topic of her diploma thesis and decided to start her
More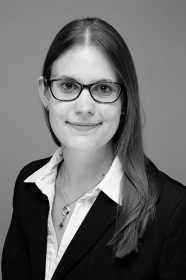 Raised in a small family-owned countryside hotel Rowena was thrilled early on about the hotel business. She decided to take it one step further and started her bilateral studies in hotel management and gastronomy at the DHBW Baden Württemberg – Ravensburg, graduating with Bachelor
More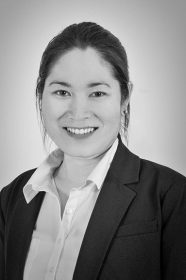 Having studied Hotel and Resort Management and Business Administration at Hotel Institute Montreux, Andrea soon developed an enthusiasm for Revenue Management which she followed during her time working at Starwood Hotels and Resorts. Additionally, she achieved an MA in
More
After her traineeship and entry into several hotel management positions, Doreen decided to continue her career abroad for a few years. For the birth of her daughter she moved back to Germany and started working in the Rooms Division Department for various 4-star hotels in Munich.
More
Christiane's passion for traveling and the hospitality industry confirmed her decision to complete an apprenticeship in the hotel industry. After this, she first gained solid experience in the front office area at a national and international level. In addition to her operational management More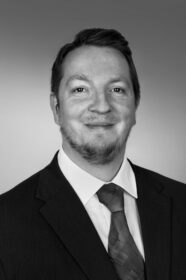 After his classic education as a hotel specialist, Maik completed a dual degree in business administration/tourism at the Hochschule für Wirtschaft und Recht in Berlin. Due to his affinity for numbers, the path to revenue management was clear to him from the beginning. More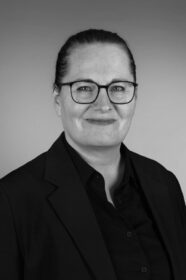 Her enthusiasm for other countries and cultures motivated Tanja to study at the Tourism College in Villach (Austria). Her first station outside of Austria took her to the beautiful city of Hamburg to NH Hoteles, where she quickly moved into the Revenue Management department
More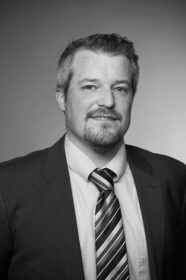 Already very early on in his hotel career it was clear that Stefan found his passion within Revenue Management. Having done his apprenticeship in a city Center Hotel in Berlin, he developed an understanding of the different hotel departments and their interconnections.
More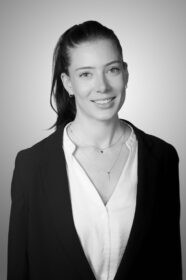 Laura already discovered her passion for revenue management during her studies in hotel and tourism management. As a cluster revenue manager at Arcona Management GmbH, she looked after various regions and thus gained experience with both vacation hotels and coporate driven destinations.
More
Originally from Slovakia, Michal settled in Germany back in 2017. He graduated with a degree in Management from the Technical University Zvolen, Slovakia. He spent most of his professional career in Prague, working in various commercial positions for different hotel companies such
More
Originally from France, Alexandre settled in Berlin after graduating from the École Hôtelière de Lausanne (Switzerland) with a Bachelor of Arts and Science in International Hospitality management. Additionally, in 2019, he completed an Online certificate in Hotel Revenue management from
More
After studying tourism and health management (B. A.), Ann-Christin quickly discovered her interest in revenue management. Since 2018, she has worked as a Revenue Manager or Cluster/Regional Revenue Manager for the largest hotel chains in the world. She has looked after various
More
Born and raised in France, Clément graduated with a Bachelor in Leisure & Tourism Management from the Hochschule Stralsund, Germany as well as a Master's Degree in Strategic Consulting from Montpellier Business School, France. His first experience with revenue management
More
While studying International Hospitality Management at the IUBH School of Business and Management as well as at the International College of Management in Sydney, Martina has acquired important skills and the knowledge required for working in the hospitality industry in recent years.
More
Originally from Budapest, Hungary. After finishing her studies in tourism and catering in the Budapest Business School, Krisztina collected experience at different hotels in Hungary and Austria. In 2015 she moved to Berlin and had a long carrier at Leonardo Hotels. As a Cluster Revenue Manager
More
After completing his training as a hotel specialist and working in the hotel industry for a few years at NH Hotels, Tom realized that there was more to explore in hospitality than the operational work and perspective alone. That's why he decided to pursue a degree in Hotel and Restaurant Management
More
Kinga was born and raised in Hungary. After graduating from the Budapest Business School Faculty for Tourism and Hotel Management, she has been working another 4 years in the city before she decided to move to Berlin, Germany, in 2013.Before finding her passion in Revenue Management,
More
Originally from Spain, Lourdes graduated with a bachelor's degree in Tourism & Hospitality Management from the Alicante University, during which time, for her final academic year, she also attended the Stenden University in The Netherlands. As a person with a continuous desire for
More
While travelling around the Black Forest, Ta Sol discovered his passion for hospitality and started his studies in hospitality management at IU Bad Honnef. During his internship in FHA hotel management and consulting GmbH he experienced various fields and revenue management
More
Sandra was raised in Luxembourg in an international and multilingual environment, that exposed her to a wide range of cultures and perspectives, which is extremely useful for both her personal and professional settings. She then decided to study at Glion Institute of Higher
More
We are proud to work with a variety of valued partners, see some of them below. With strong partnerships we can make business easier for our clients and offer them a wider range of solutions.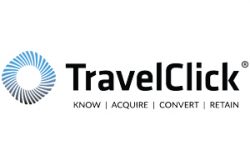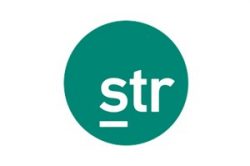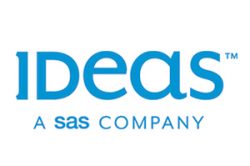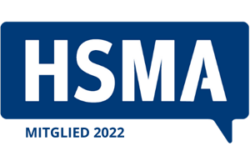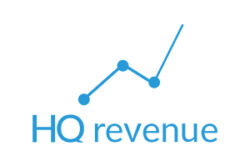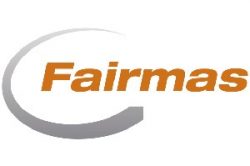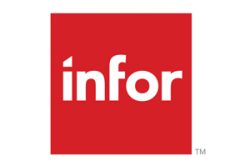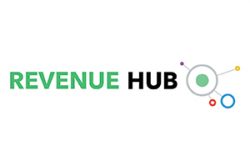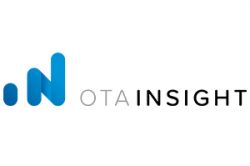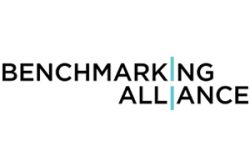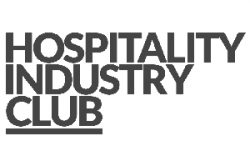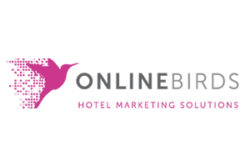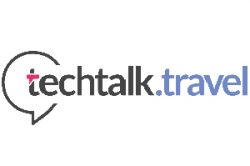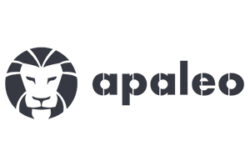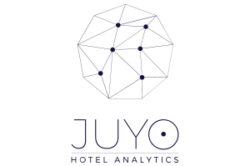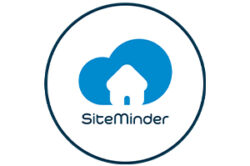 Interested? We would be excited to hear from you!