REVENUE MANAGEMENT BEYOND PRICING
WE BELIEVE THAT EVERY HOTEL SHOULD HAVE ACCESS
TO GREAT REVENUE MANAGEMENT
To us at berner+becker, great Revenue Management is the combination of strategic work, expert knowledge, and the latest hand-picked technology.
REVENUE MANAGEMENT OFFERS
A video about who we are, outsourced revenue management and its benefits
Our clients increase their revenue on average by over 15%
and 60+ hotels have already profited from working with us

CLIENT SUCCESSES AND REFERENCES
"Working with the berner+becker team is one of the best decisions we have ever made, and the results have been far beyond our expectations. Their detailed analysis of our business followed with a set of recommendations on our work-processes, contracts and segmentation have helped us achieve exceptional results."
Sara Kristófersdóttir, Chief Commercial Officer. Centerhotels
"We feel very well looked after and are very satisfied with the cooperation. berner+becker has accompanied us well in the change process and responds very individually to our house, which we appreciate very much. Through the intensive exchange, we were able to achieve the desired increase in our average rate."
Sebastian Finkbeiner, Managing Director & Proprietor. Traube Tonbach
"berner+becker gave us professional support during the opening and re-branding of our hotel with Hard Rock International. We have successfully mastered the challenges thanks to their efficient and structured assistance and are now benefitting from the excellent know-how of the specialists at berner+becker in our daily revenue management activities."
Dagmar Weber, General Manager. Hard Rock Hotel Davos
"Uncomplicated & success-oriented! The cooperation has been built on trust since the start and we receive excellent support from the berner+becker team. A very good and intensive exchange has delivered the desired revenue increases."
Felix Sommerrock, Direktor. Schlosshotel Monrepos
"We have been very successful in the past few years and always had high occupancy levels, which is why we wanted to position ourselves more professionally for the future and our expansion. The view from the outside is important to us as well as the optimization of the room rates. It was crucial to us that the cooperation has to feel like berner+becker is a department in our company and not an external consultant!"
Marco Häusler, Director of Operations. Heimathafen Hotels
"If we could go back in time, we would have started working with berner+becker much sooner. The team implemented new pricing strategies for our hotels that proved to be very successful, even during the Covid-19 crisis. They are also constantly looking over important points that we had never even given a second thought…" 
Thomas Hannerfalk, Owner. GOT City Center Hotels / Best Western brand
"Provide hotels access to effective and tailor made revenue management services. Performed by qualified and experienced revenue management professionals, always striving to deliver a positive impact on bottom line results."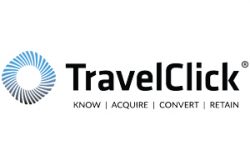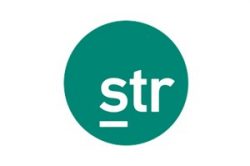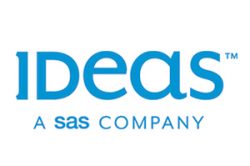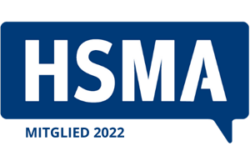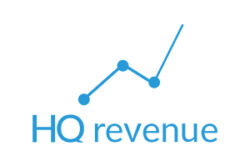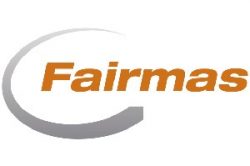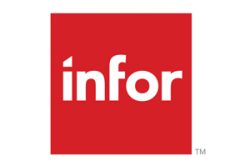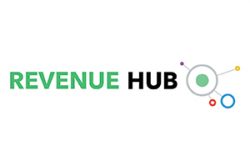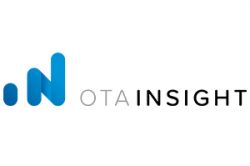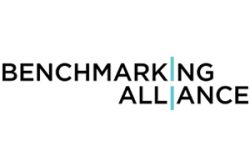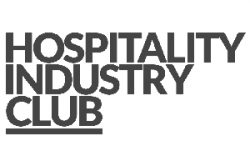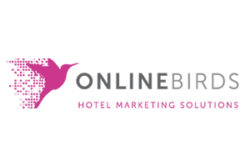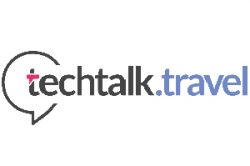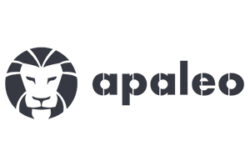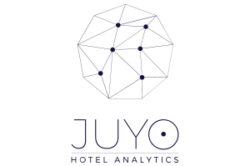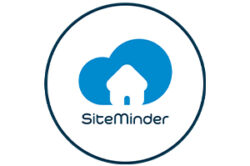 Want to improve your
hotel's revenue performance?
Look no further! With our outsourced revenue management solutions and project consulting
we will optimise your bottom line results.
Interested? We would be excited to hear from you!